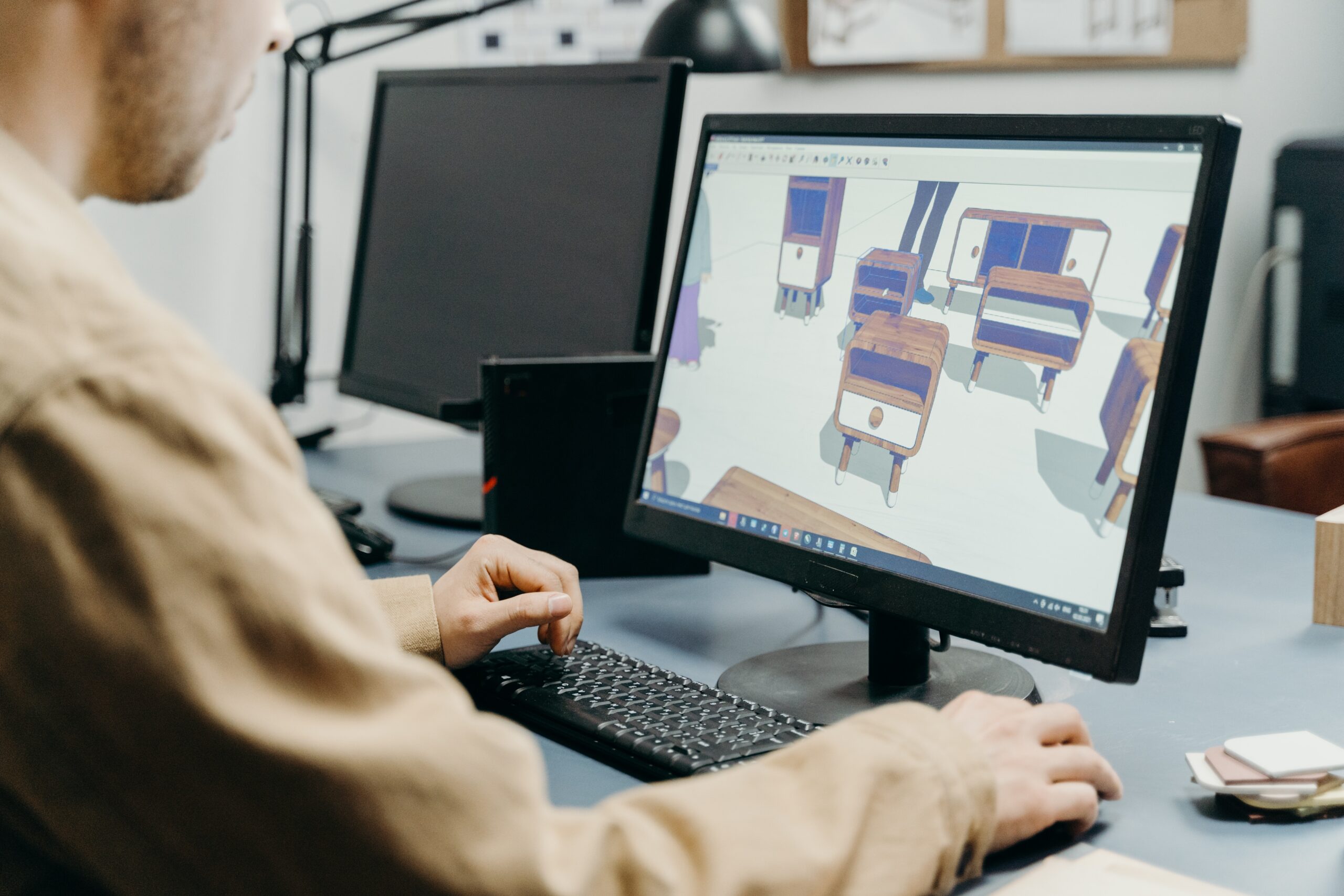 It's boring to get your point across using numbers and figures only. Do you see your customers lasting long on your website or social media platform if they only see chunks of text?
One way to spice things up regarding your content is by using an infographic. As the name implies, an infographic is an informative graphic design. It's used to convey data, information, and other important details that your viewers are using for.
Creating infographics can be a bit complicated. Here are a few important tips you need to consider.
1. Draw An Outline First
Before you begin making your infographic, you need to visualize what you want the end result to be first.
With this, you'll have to go a bit traditional. Grab a piece of paper and your pencil. Draw an outline of what you want to create. Use this as a basis of your infographic instead of creating a design from scratch and changing it up as you go.
If you choose to start from scratch, chances are you'll be blindly creating the design. You'll be less organized and you might even make a lot of revisions along the way. With an outline, you can save yourself a lot of time and effort which you can then use to polish the infographic instead.
2. Use The Right Software
You can create infographics using a variety of software. Platforms like Adobe Photoshop and InDesign are great starts. If you're finding it difficult to use these editing softwares, consider these cheap and intuitive alternatives:
Canva
Piktochart
Venngage
ly
Visme
In Particular, you'd want to use Canva. It gives you hundreds of free infographic templates to choose from so you can create a wide variety of images for your website.
Whether you're a newbie or a beginner, Canva is an excellent platform to use.
3. Avoid A Flat Design
Be very creative with the space that you have. A flat design basically means it's like you're creating all of the infographic on a single layer. It's easy but the end result is something that's too plain for the taste of some.
Don't be afraid to use the foreground and background of your image. You can even use techniques like opacity and depth perception to make it appear like some elements of the infographic are in 3D.
Doing this will make your infographic look a lot better. It's going to be more engaging too.
4. Mix It Up
When people think of infographics, they mostly think about shapes and texts. What you put on your infographic is really up to you. Don't be afraid to mix things up.
The more varied your elements are, the better your infographic will be. Think beyond charts and numbers. Go with images, vectors, 3D images, and more. Some infographics are even programmed to be more interactive than others.
Don't worry about symmetry or minimalism. Recent graphic design trends
5. Double Check Your Information
This should be a given by now but you need to make sure that every piece of information on your graphic is accurate and up-to-date.
If you're posting outdated or wrong data on your infographic, that's going to harm your credibility. Make sure to double check your information before hitting the publish button on your website or social media platform.
A good infographic can help you get your message across very easily. With these helpful tips, you'll be surprised at how easy it is to make an effective design.
As always, take your time and practice the craft as well. Don't be afraid to take up courses on graphic design so that you can improve your skills further.